Core Values
1. Clean, safe, warm and friendly.
We always set the bar high for ourselves in order to provide the highest quality services and products we possibly can.Always listen to customers' needs to achieve the highest assessment about "clean, safe, warm and friendly" at our hotel.

2. To create positive, memorable experiences for every guest
We work hard to meet or exceed our customers' expectations on every visit or touch point they have with us. By delighting and satisfying our customers, we ensure the longevity of our business and employment for our team. By serving our customers with very personable, proficient, friendly, competent service, and listening to their needs we create memorable and distinctive experiences as well as loyal, returning guests.

3. To value, respect and support each other
We believe that care comes from caring and so provide a level of care for our team members that inspires by example, generates trust, respect, open and honest communication and appreciation.

4. To care about and give back to our local communities
We recognize and appreciate our responsibility to be active participants in our local communities. We believe in trying to also give of our time to community and service organizations. We believe that it is important to give something back and make a difference. In a world of shrinking natural resources, we must endeavor to conserve, reuse and care about those around us.
So all of our hotels make it an ongoing priority to support and contribute positively to a variety of charitable organizations within their respective communities. Recycling efforts continue to be reviewed and improved upon wherever possible.
While we believe our collective contributions do make a difference we are not content to sit back, and constantly challenge ourselves to increase our involvement with the local community. We welcome ideas and input from our customers, staff and suppliers.
City view
Complimentary wifi

Ultra comfort in luxury settings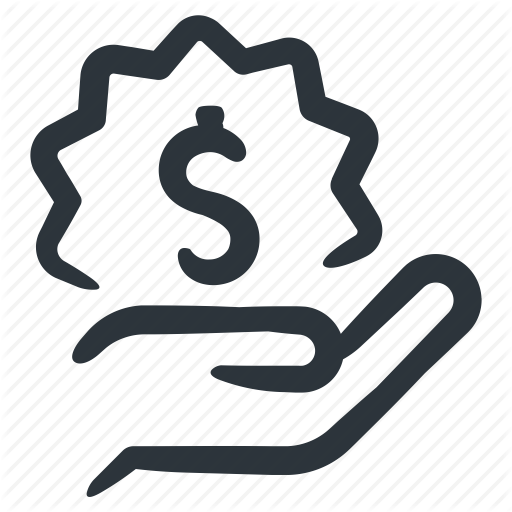 Best price guaranteed
FEATURED
Services & Utilities
Perched on the highest floor of the hotel, Fansi Sky Bar promises to be a...
View Details
Besides granting tourists a recognized accommodation fulfilled with...
View Details
Pistachio Hotel Sapa
No 29, Group 5, Thac Bac Street, Sapa Ward, Sapa District, Lao Cai
Sales office: R409, Savina Building, 1 Dinh Le, Hoan Kiem, Hanoi
Biz Reg no.5300200993-001 by Lao Cai Dept. of Planning & Investment on 24/9/2018, 4th revision on 5/4/2023
Tel: +84 214 356 6666
Email: rsv@pistachiohotel.com