Pistachio Hotel Sapa
A Peaceful Oasis In The Heart Of Sapa
Not only an ideal residental place for tourists when travelling to "the misty township," PISTACHIO HOTEL SAPA is also artistically decorated as a "scaled-down museum" – which preserves the unique cultural value of highland ethnicities, subtly blended with the neotetric style of a high-class resort
Located on Thac Bac Street in the middle of the town, Pistachio Hotel Sapa is literally an oasis in the heart of Sapa, overlooking the spectacular view of majestic Hoang Lien Son mountains and the poetic Muong Hoa valley from brilliant sunrise to magnificent sunset. All you need is to open the balcony door, let the clouds pour into your room and you will be able to touch the "fairyland", at the same time experience the distinctive appeals of this land.
View Detail
City center location

New dimension of luxury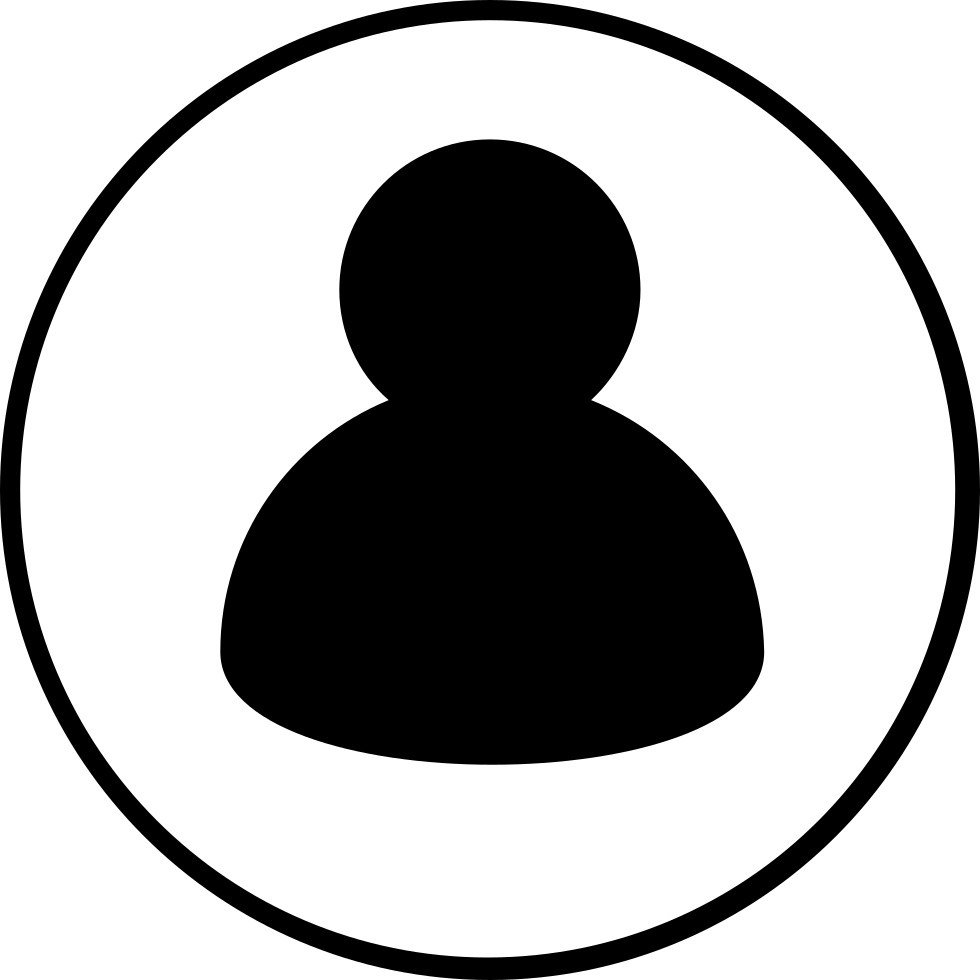 Personalized service
City view
Complimentary wifi

Ultra comfort in luxury settings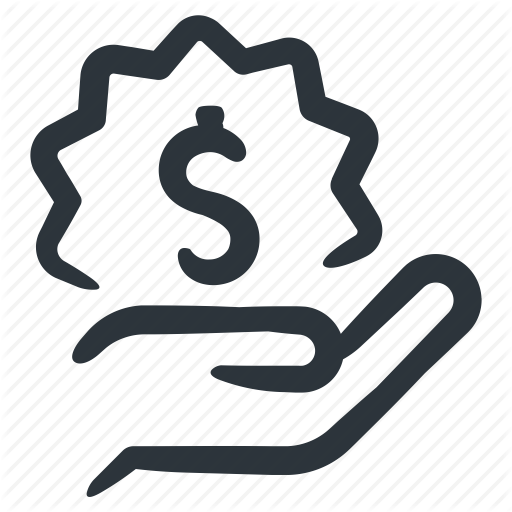 Best price guaranteed
FEATURED
Services & Utilities
Perched on the highest floor of the hotel, Fansi Sky Bar promises to be a...
View Details
Besides granting tourists a recognized accommodation fulfilled with...
View Details
Pistachio Hotel Sapa
No 29, Group 5, Thac Bac Street, Sapa Ward, Sapa District, Lao Cai
Sales office: R409, Savina Building, 1 Dinh Le, Hoan Kiem, Hanoi
Biz Reg no.5300200993-001 by Lao Cai Dept. of Planning & Investment on 24/9/2018, 4th revision on 5/4/2023
Tel: +84 214 356 6666
Email: rsv@pistachiohotel.com